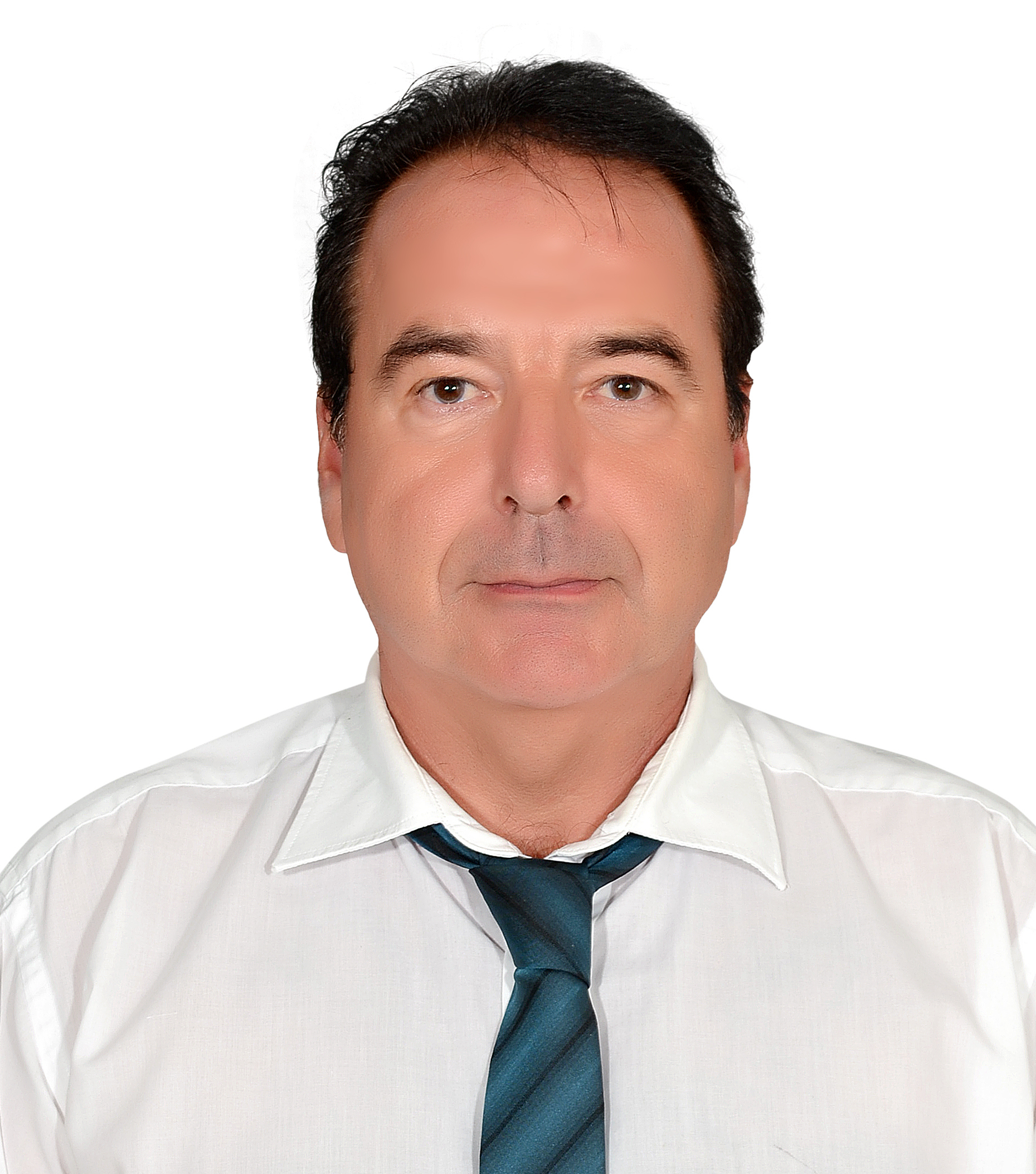 CHRISTIAN NONNENMACHER
Principal
The French International School of Jeddahis part of a large network comprising 500 school establishments recognized by the National Ministry of Education and present worldwide.
It is in partnership with the MLF: Mission Laïque Française.
The school has existed for 50 years and is under license of both the French Embassy inthe Kingdom of Saudi Arabia and the Saudi Ministry of Education.
We welcome all students from 2 to 18 years old.
The diplomas we prepare for are the National Brevet Diploma and the French Baccalaureate which opens the door to further superior studies abroad.
The school is an exams center for these official and renowned diplomas.
All our students sit for the Cambridge English language exams at different levels during their school years, as well as the CIMA (the Arab World Institute of Paris) Arabic language exams. Our students acquire and master 4 languages at school: French, English, Arabic and Spanish (Latin is optional too).Our school also provides support to students for the SATexams.
Moreover, school trips are organized each year, leading our students to be self-dependent and discover foreign cultures with their teachers and peers.
Furthermore, the school has a wide variety of after-school activities, including sport and cultural activities.
Soon, new, modern and functional premises are awaiting us at the north side of the city.
Ambitious school projects are always taking place whether in digital technology, in cultural activities (the theatre section has been launched since 2018 for grades 6 through 8), or in International Programs- the American International Section which starts in middle school and prepares students for the International Option of the Baccalaureate, in American language and culture. It is an international and superior version of the French Baccalaureate. These programs push students academically and personally as they find their place in our changing world.
As our school opens the door to multi-cultural backgrounds, we have also included preparatory classes that allow non-French speaking children to better integrate the French system, as they are carefully followed from Grades 1 through 6.
Ever since its creation, the French International School of Jeddah has aimed at excellence as well as the thriving of all its students. The school prides itself on the wide range of subjects and quality of teaching offered to students, a caring approach to student welfare, innovative approaches to learning and the use of technology in learning.
The Management Council is at the heart of the school, taking matters of students at heart and continuously striving to provide the best education for our children.
I wish you, dear visitors, interesting moments in discovering our school, and I wish all our students a successful schoolpath and well-being.
Jeddah, October 1st, 2020